Welcome! Here are the website rules, as well as some tips for using this forum.

High temperature water heater with recirculation.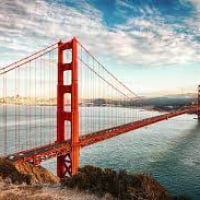 I'm sure it's come up before, but I haven't found anything. When running your DHW at high temperatures with a mixing valve at the outlet and a recirculation system, how do you get past the inefficiency of superheating your hot water, diluting it with cold water and then superheating it up again when it returns via the recirculation system?
Often wrong, never in doubt.
Comments