Welcome! Here are the website rules, as well as some tips for using this forum.

Handy tool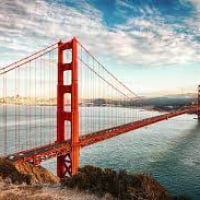 Didn't think I'd need it, but when I saw it at my local builders supply, I just had to have one. Used it yesterday to level a Viessmann horizontal indirect and it paid for itself.
Pumped it up and it lifted the tank up high enough for me to get a wrench on the nuts to adjust the feet.
Often wrong, never in doubt.
Comments