Welcome! Here are the website rules, as well as some tips for using this forum.

A bit about vacuum pumps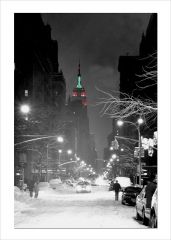 A bit about vacuum pumps
He wanted to take advantage of the 1,700:1 expansion ratio between water and steam. The trick was to make all the pipe joints tight so that air couldn't get back into the system once the steam had shoved the air out, and to use special air vents that had check valves at the outlets.
Comments