Welcome! Here are the website rules, as well as some tips for using this forum.

mostly electrical tools, but check this company out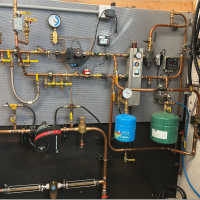 I met this company at a recent B.A. Robinson Expo in Canada. They have an Inventors Corner to help develop your inventions.
I like the Javelin drill extensions using 3/8 threaded rod, and the Extendo nut driver that uses of 1/2' EMT conduit.
http://www.rack-a-tiers.com
Bob "hot rod" Rohr
trainer for Caleffi NA
Living the hydronic dream
Comments