Welcome! Here are the website rules, as well as some tips for using this forum.

Why don't all modern compressors have this?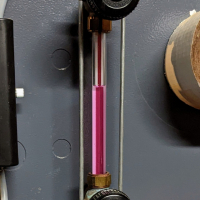 Started working on the second monitor top and have had some minor issues as to be expected.
I suspect either the unloader, or a checkvalve to be leaking so I was exercising the unloader as per the service manual.
When I first unplugged the machine it had been running for 20 minutes or so. It's surprising you can unplug it and plug it right back in and it'll fire up every time even with high head pressure.
The horrid sounding buzz on startup is 10% the relay as the cover is off, and 90% the unloader plunger vibrating in the motor field as it's a known quirk in this model that is even covered in the service manual.
I'm continuously getting more and more amazed at how bullet proof these machines are. Last night while trying to crimp the liquid line to simulate the proper restriction I accidentally crimped it totally shut and the compressor never complained a bit. The only reason I realized something was wrong is because the evaporator stopped boiling after 10 minutes or so because it was empty. This will be next in line getting the damaged float valve removed and a capillary tube installed.
The towels on top were because I was trying to warm the machine up a bit by covering the condenser and compressor.
In 1927-1937 we had unloaders, why don't we anymore?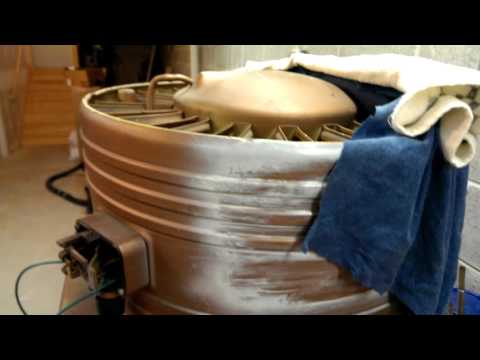 Single pipe quasi-vapor system.
Typical operating pressure 0.14 - 0.43 oz.
EcoSteam ES-20 Advanced Control for Residential Steam boilers.
Rectorseal Steamaster water treatment
Comments