Welcome! Here are the website rules, as well as some tips for using this forum.

Hydronic retrofit - circ pump and low loss header sizing
I have a 1950's monoflow hydronic system I need to replace the boiler on.
Sq footage to heat is around 1400 sq ft
Monoflow "race track" is 1 1/2" iron
overall length is around 110' with 15
Beacon-Morris convectors,
3 slant fin baseboards, and a single
Beacan-Morris under cabinet kicks space
unit
I've chosen a Bosch Combi 100 (89k btu DHW/boiler). This is the correct size for my home's size, age, and climate zone.
The new boiler has 1" supply and return (race track is 1 1/2")
I need a low loss header (preferably with an integrated drain) that will work with the boiler and existing supply/return.


I need to size a variable speed circulator pump (1 1/2" flanges)

I've been banging my head around this for a few weeks and like a marry-go-round I always come back to the same place (dizzy but with no answers).
I have come across this site that gives the flow rate of various sized hydronic piping and for 1 1/2" it says 25 gpm
http://highperformancehvac.com/boiler-piping-flow-pipe-sizing/
I cannot find any info on my existing circulator pump to give me an idea of its size.
For some reason the sketch that was in one of my responses gave up the ghost on photobucket so this is the existing piping layout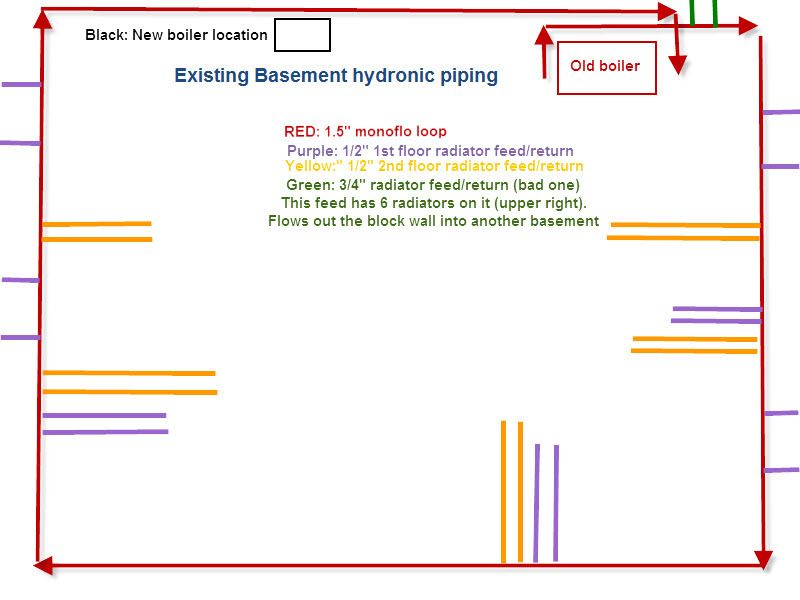 Some pic of the pump and motor plate below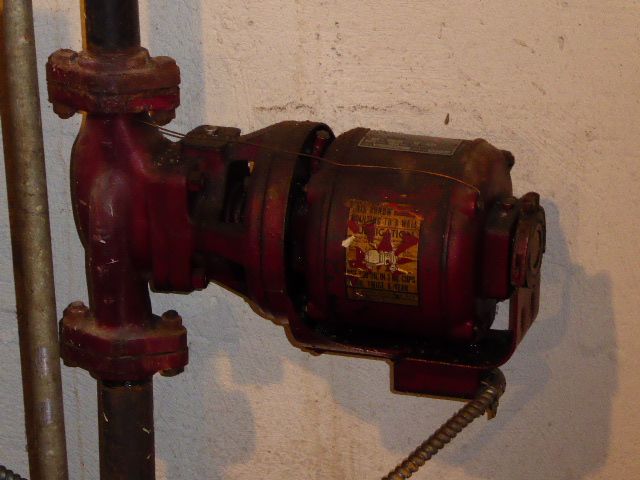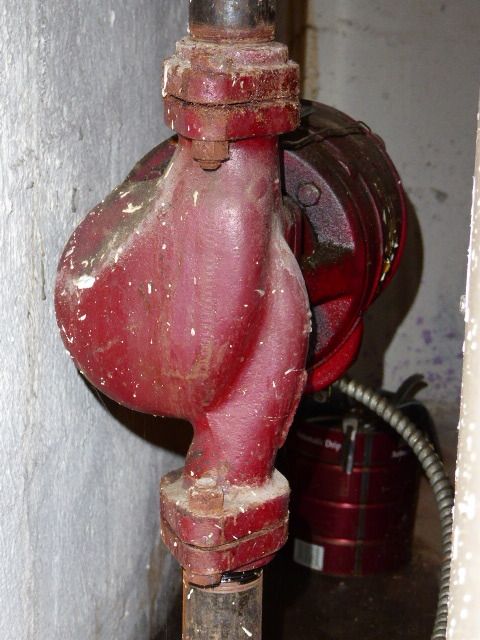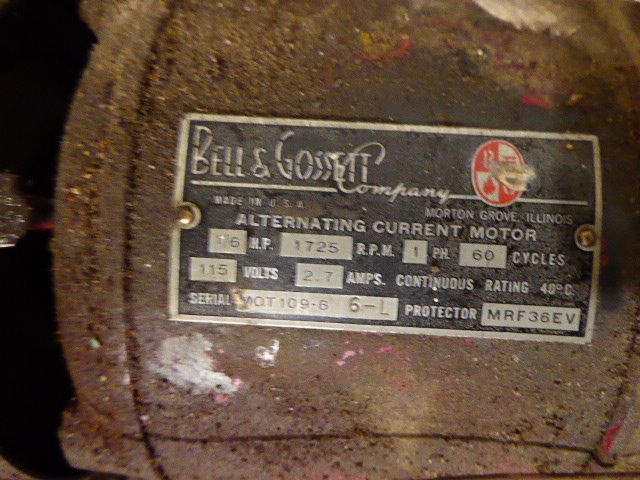 Comments