Welcome! Here are the website rules, as well as some tips for using this forum.

Econoburn Biomass System completed.
The thread began
here
.
Everything is working in perfect sync. Very impressed with the Econoburn wood boiler. The home owner doesn't even have to leave the living room to find out whether or not he needs to put wood on the fire. Put a control in the living room that shows tank temp, system target temp, outdoor temp, and whether or not the backup gas boiler is firing.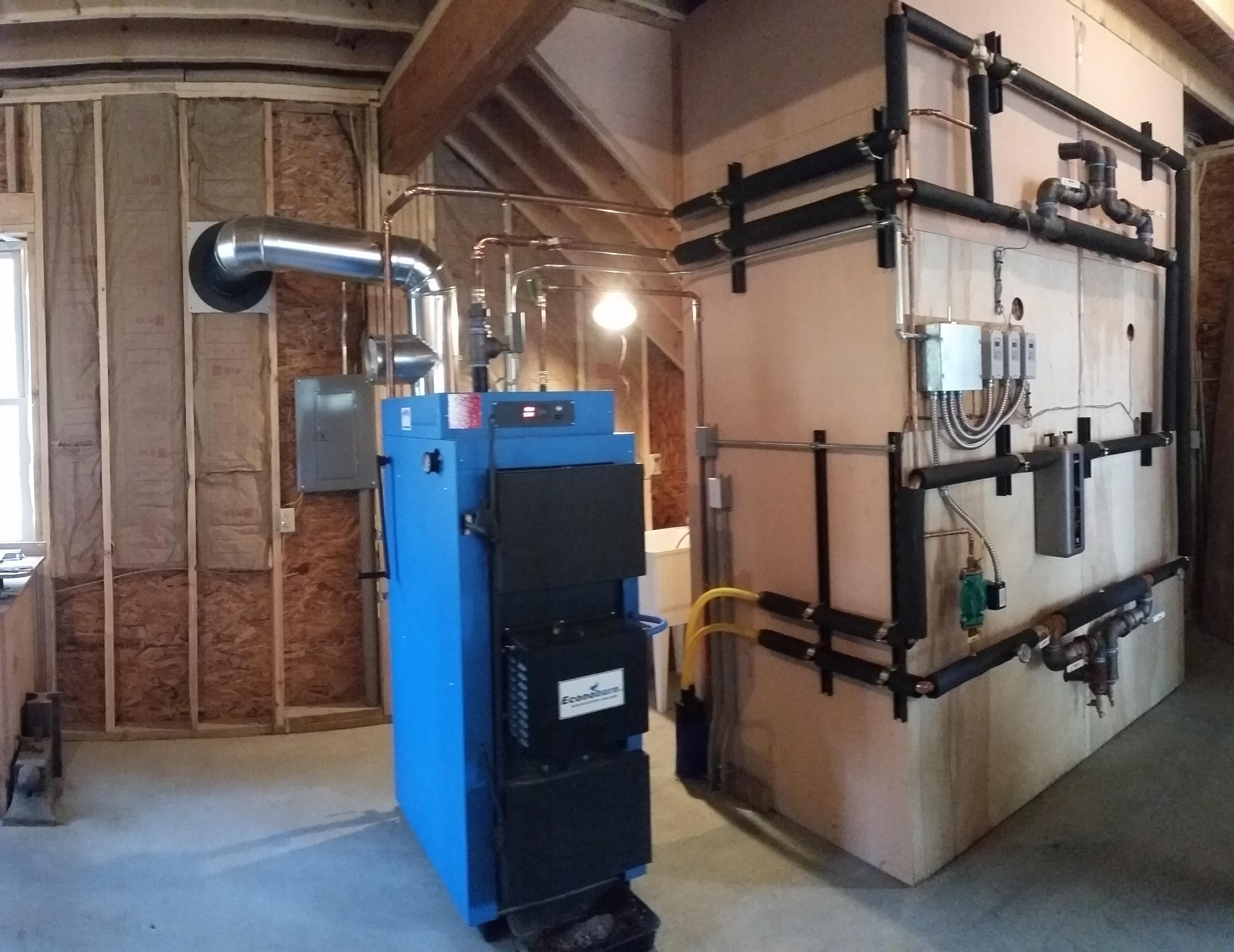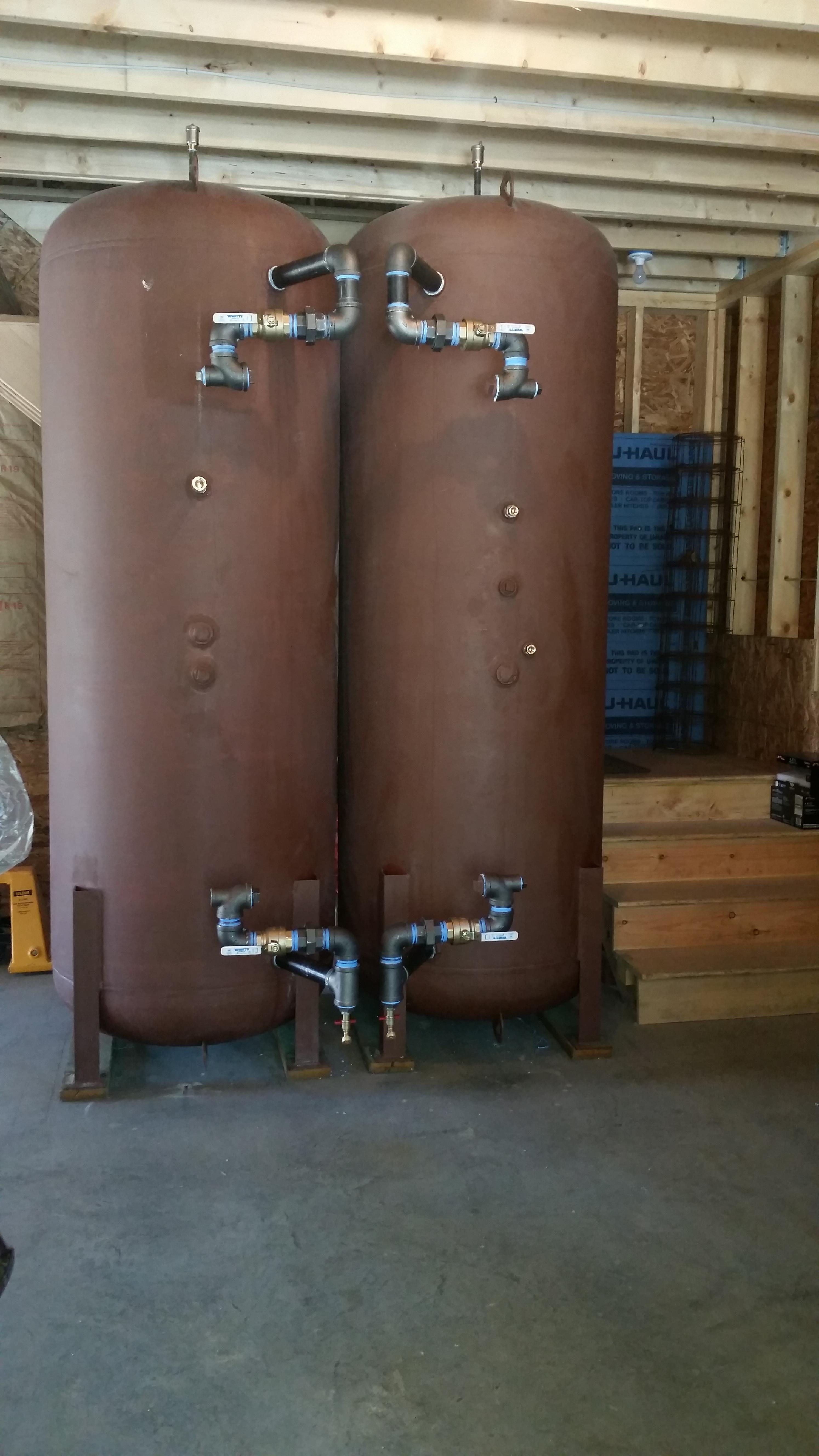 Comments