Welcome! Here are the website rules, as well as some tips for using this forum.

Do I need this F&T?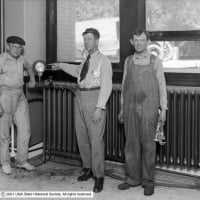 Timco
Member
Posts: 3,039
We are re-piping this from the vert section to the boiler, about 20' away. If I fix the pitch, do I need the drip / trap?
Just a guy running some pipes.
Comments