Welcome! Here are the website rules, as well as some tips for using this forum.

Furnace cycles constantly, smells bad, and makes house shudder
My wife and I recently bought our first house. Previous owners made no mention of any issues with the furnace or heating system in general. Long story short, the system seemed sketchy from the first time we used it. I've replaced a zone valve that was bad when we moved in and now the second one is failing just a month later. The furnace seemed to exhibit odd behavior at first too, but I wasn't familiar with its specific habits and I figured I'd feel it out awhile. Since then, its issues have continually grown worse. Let me give the details below.
The furnace is a New Yorker. I don't know the date of manufacture or the model number, it seems to be missing the tag. It was last serviced in Feb 2014, I have service records back to 2000. It is oil/hot water, with two zones.
Symptoms: Sometimes the furnace seems to behave normally enough and then other times it has periods where it goes crazy. These seem to be getting more frequent. The furnace will cycle on and off far too much, often in intervals of just a minute or two. When it runs, it seems loud (not like bearing noise in the blower though) and when it shuts off it is VERY loud and it shudders so violently that I can feel it throughout the house. The damper in the flu slams hard then too (maybe that's normal). Sometimes the damper slams hard even while the furnace is running. It also has a very strong bad smell, maybe like it isn't burning cleanly. I can smell it outside around the house too. Also, every once in awhile, we notice the house goes cold and when I check the furnace, the reset light is blinking. It does start up when I push the button.
I'm wondering what the problem(s) could be and if I can do anything to fix it. I'm not against calling a serviceman if necessary, but I'm handy and am open to saving money if I can!
Here are a few pictures to get an idea of the unit: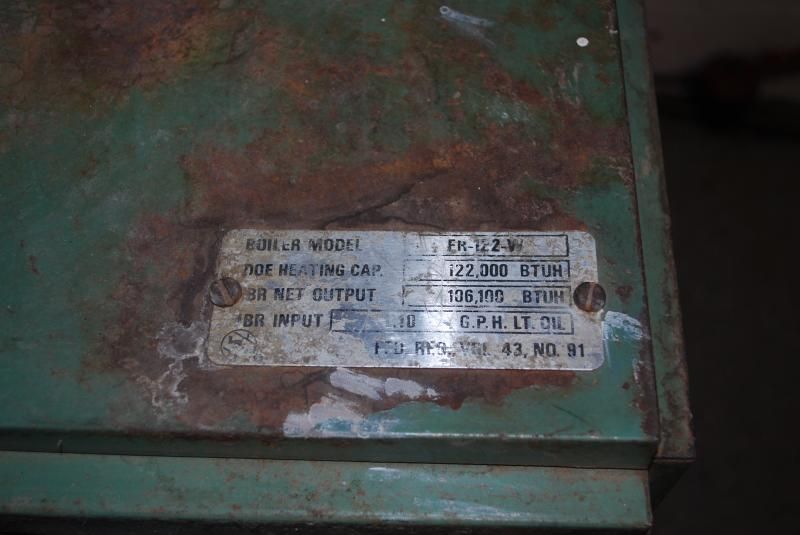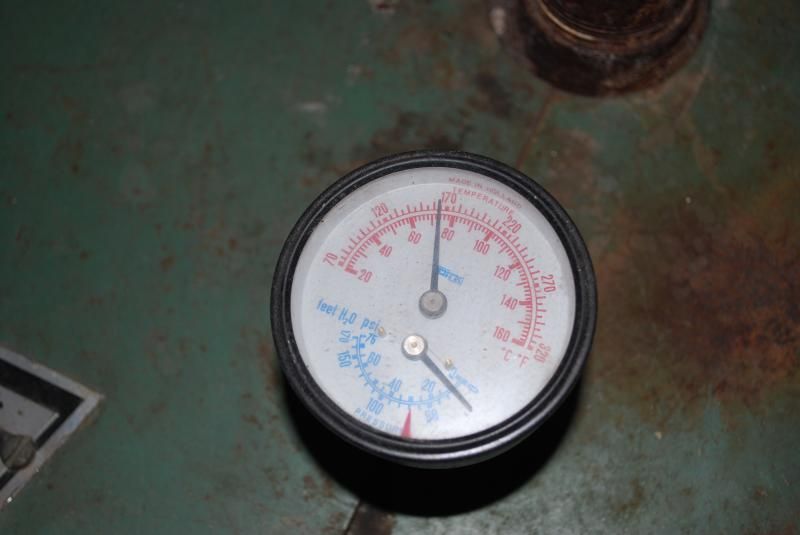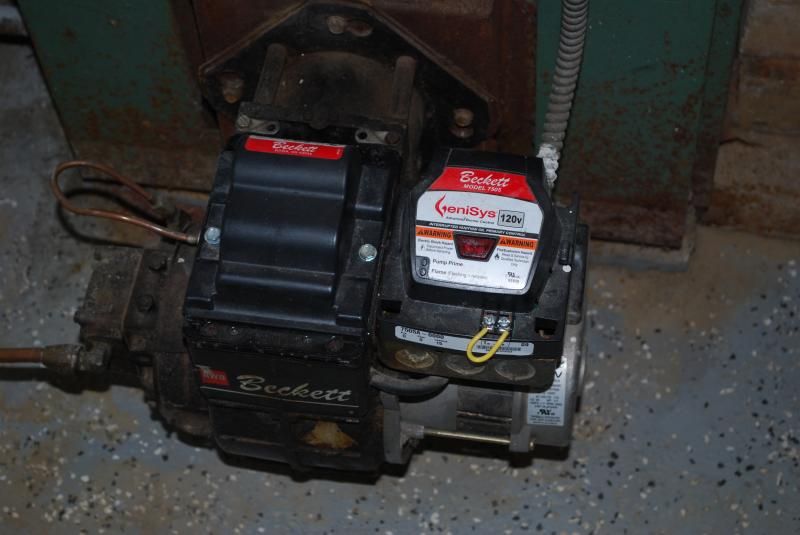 Thanks!
Comments