Welcome! Here are the website rules, as well as some tips for using this forum.

How Does This Old Fan Convector Work? (w. Diagrams)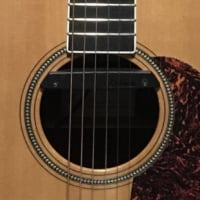 The photo below is of a 1970s era Selectronic Mark 9 Series A-9 fan-assisted convector that in its day provided both heating and AC with it's own compressor built in. Now it just does heat. The black knob clearly shows the direction of more or less heat. Its white dot would indicate a relative temperature setting, however I'm not sure if the higher black numbers indicate more heat--since if you keep going counterclockwise, the numbers eventually go down. The outer ring I'm not understanding at all (with the white band 3/4 way around). Was that for the AC only? The fan is internal thermostat operated I believe. Anyone recognize this?
Comments