Welcome! Here are the website rules, as well as some tips for using this forum.

VIDEO: gas valve clicking rapidly when cycling off
Laars Mini Therm furnace with Honeywell gas valve clicks rapidly when cycling off. The sound is definitely coming from the gas valve area. The strange thing is that the colder it is outside the longer it clicks. The t-stat (honeywell Luxpro two wire) is not clicking and the furnace shuts off smoothly/clicking stops if the t-stat is turned down during the clicking episode. Any idea what's going on here??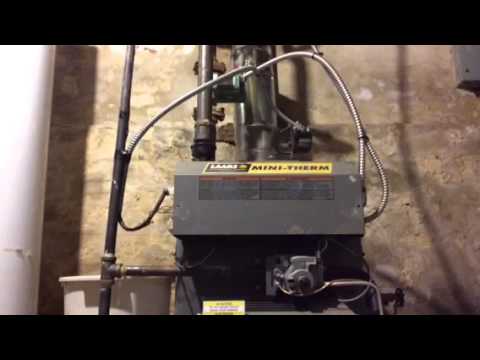 Comments