Welcome! Here are the website rules, as well as some tips for using this forum.

furnace main gas valve cycles 2 to 3 times per second
We have a Bryant model 394A forced air furnace (circa 1988). When the thermostat calls for heat, the pilot flame lights, and the small blower that forces air up the flue comes on. The next thing that is supposed to happen is the main gas valve opens and the big flames come on solid. This works fine for one heating cycle in three.
However, sometimes the main valve cycles on and off at this point. Rapidly. Like two or three times per second. The main flames go on-off-on-off like this until either they stay on - and the heating cycle continues and completes normally - or the pilot goes out and a 15 or 30 seconds later the cycle repeats. The pilot relights (the flue blower has remained on this whole time), and soon after - the main flame either lights successfully, or does the rapid cycle (2-3 times per second) until the mains can stay on.
This is hard to explain. Below is a video.
In the first case, the main flame tries once then the pilot goes out.
In the second case, the main flames cycle repeatedly, 2-3 times per second, and then the pilot goes out.
In the final case, the mains stay lit and the heater runs as designed.
All three cases in the video are from the same "call for heat" period from the thermostat. I edited it for brevity, taking out all the dead time waiting for things to happen.
If you have any suggestions, or if I can provide more information, please let me know!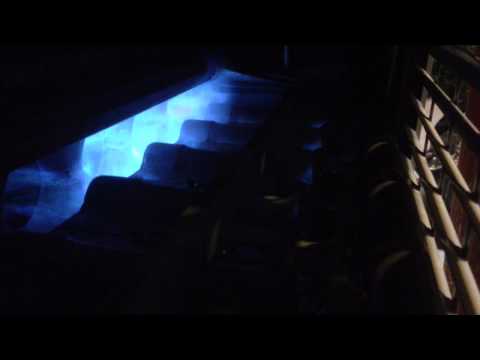 Comments