Welcome! Here are the website rules, as well as some tips for using this forum.

Good hacksaw? What's your preference?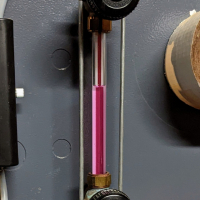 I just got my hands on a new Starrett K145. Curious if this is considered a good saw or not by the pros? I also bought a Lenox close quarters saw a few months ago when I changed a radiator valve.

I use my Sawzall for most cutting, but there are a few times I wanted a good hand saw.



Single pipe quasi-vapor system.
Typical operating pressure 0.14 - 0.43 oz.
EcoSteam ES-20 Advanced Control for Residential Steam boilers.
Rectorseal Steamaster water treatment
Comments