Welcome! Here are the website rules, as well as some tips for using this forum.

Finding an Old Peerless Boiler Manual???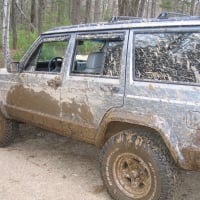 I have a Peerless G-461-SP-1 steam boiler that was installed in the late 80's. I'd like to find a manual so I can see how the near boiler piping is "supposed" to be installed. I contacted Peerless and they said:
"That model was manufactured by the former Peerless Heater Company; unfortunately we would not have any information any longer."
So I'm hoping there is a steam geek somewhere out there with a manual on pdf ready to go. Google didn't help me any...
Comments