Welcome! Here are the website rules, as well as some tips for using this forum.

Expansion noise or water hammer?
Can't find any clues that would indicate water hammer, I'm inclined to think this is expansion noise. I've been there 3 times during the day, manually started a run cycle on the boiler, I get no noise whatsoever. Customer says it only happens in the middle of the night after a setback. Setback is only 4 degrees. 68 at night from 72 during day.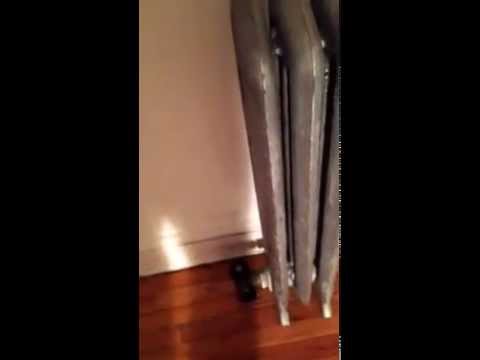 Comments