Welcome! Here are the website rules, as well as some tips for using this forum.

Steam boilers - The inside story - Lots of videos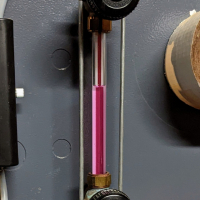 These are videos done by SpiraxSarco regarding steam boiler operation.

While these are of commercial boilers I feel a lot of the same rules apply to small low pressure systems as well. I highly recommend giving the videos a watch in order at least once. I've watched them all quite a few times.





Single pipe quasi-vapor system.
Typical operating pressure 0.14 - 0.43 oz.
EcoSteam ES-20 Advanced Control for Residential Steam boilers.
Rectorseal Steamaster water treatment
Comments