Welcome! Here are the website rules, as well as some tips for using this forum.

Plumbing question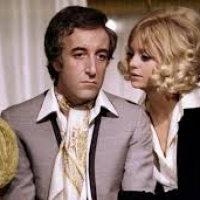 I've got a customer with old, galvanized pipes. It's a rental house and the money is not there for a re-pipe, but the mineral debris from the pipes keep clogging the kitchen faucet. Other than a wye strainer, does anyone know of something like a small in-line filter like a fuel filter that would work here?
Often wrong, never in doubt.
Comments