Welcome! Here are the website rules, as well as some tips for using this forum.

Original Equipment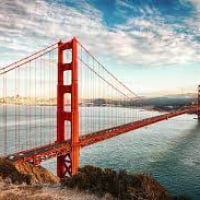 This is from a visit to a Berkeley house earlier today. The boiler for the radiators is an ARCO (American Radiator Company), still plenty of them around since there are no moving parts, no electronics, no outdoor reset, no low water cutoff, no spill switch, no flame rollout switch, no NOTHING.



The water heater is probably one of the first "on-demand" units; made by Ruud. Maybe not as many of these still around, still see them from time to time; absolutely beautiful.



But I've never seen an ARCO Wand vacuum cleaner. It's a first for me.
Often wrong, never in doubt.
Comments