Welcome! Here are the website rules, as well as some tips for using this forum.

Mark Eatherton to lead RPA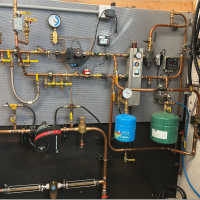 as the Executive Director, atta boy ME. I'm looking forward to Mark getting the BTUs flowing again :)
Bob "hot rod" Rohr
trainer for Caleffi NA
Living the hydronic dream
Comments
This discussion has been closed.