Welcome! Here are the website rules, as well as some tips for using this forum.

Condensing Boilers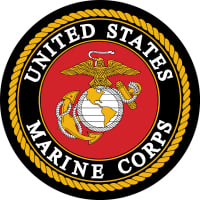 Surprised how quite manufacturers of condensing boilers have been the last couple of weeks. Anyone surprised at the AFUE ratings being posted up on the AHRI Directory? Some very interesting results. I'm kind of baffled at the differences in AFUE between those that have retested when they uses the same heat exchangers on their models. Very surprised to see one manufacture drop almost a full 5% after retest.



Those that install, how do you think the AFUE effect is going to hamper sales to consumers? How do you now show the dreaded ROI?
"The bitter taste of a poor installation remains much longer than the sweet taste of the lowest price."
Comments
This discussion has been closed.