Welcome! Here are the website rules, as well as some tips for using this forum.

Superstor with carcked shell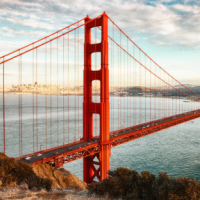 Has anyone seen this happen to a Superstor?  It looks like a layer of cardboard under the shell and the owner is concerned about the fire danger.
Often wrong, never in doubt.
Comments
This discussion has been closed.