Welcome! Here are the website rules, as well as some tips for using this forum.

Bradford White heat traps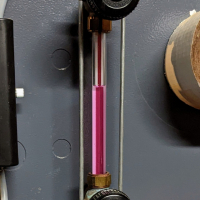 A friend of mine told me I should unscrew the factory installed fittings in my new bradford white water heater and replace them with male copper adapters instead as the heat traps will rott out much faster.

He is a plumber and I can only assume he has had problems with these in the past.



I'm curious what everyone else's opinion is on this? 
Single pipe quasi-vapor system.
Typical operating pressure 0.14 - 0.43 oz.
EcoSteam ES-20 Advanced Control for Residential Steam boilers.
Rectorseal Steamaster water treatment
Comments
This discussion has been closed.