Welcome! Here are the website rules, as well as some tips for using this forum.

Turn off gas at valve or meter? (Storm related)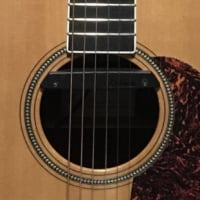 Just checking best gas shut-off in an emergency. See photos:



Gas valve, which is closer to the incoming gas line. Red arrow shows what appears to be a shutoff on horizontal plane. does that require 180 turn counterclockwise?



Gas meter with green arrow shows shutoff. If I recall correctly, that would be a counterclockwise turn about 90 degrees until the lock-holes line up. Please let me know what's the best alternative.



I know some wallies have posted they leave a pipe wrench or vise grip right on the shutoff for emergencies.



Thanks. Safe weekend for everyone.
Comments
This discussion has been closed.