Welcome! Here are the website rules, as well as some tips for using this forum.

Pulling down a system help..,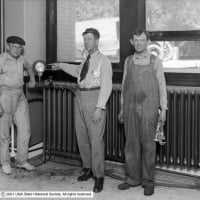 Timco
Member
Posts: 3,039
So I charge the small system (1.5 ton) to 350# of co2 and it holds for an hour. I release that and hook up 2 pumps to pull it down to 200 microns. The second I kill the pumps it jumps to way over 10k microns and then crawls back down. Brand new digital gauge. When I run the pumps again it jumps back down to 400 microns in seconds.



Any thoughts??????



Thanks, Tim
Just a guy running some pipes.
Comments
This discussion has been closed.