Welcome! Here are the website rules, as well as some tips for using this forum.

intermittent pilot vs standing pilot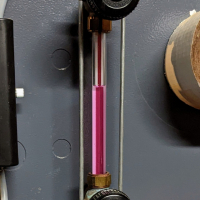 I'm curious what everyones opinion is on intermittent pilot vs standing pilot.  I have to assume a standing pilot is far more reliable and cheaper to fix if it fails.



Is there anything I should know before making a choice on a new gas steam boiler?  Both options are available.
Single pipe quasi-vapor system.
Typical operating pressure 0.14 - 0.43 oz.
EcoSteam ES-20 Advanced Control for Residential Steam boilers.
Rectorseal Steamaster water treatment
Comments
This discussion has been closed.