Welcome! Here are the website rules, as well as some tips for using this forum.

Minisplits? in Istanbul, etc.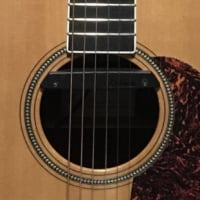 Spent a week vacationing in Istanbul. Couldn't help notice all the apparent mini-split AC units in apartment buildings, unless I'm mistaken. I haven't noticed these in NYC. Seems very advanced.



Also, trying to figure out if the supply and return lines to the room radiator are lead or copper. Seems like lead to me.



Also, never have seen this type of toilet flush--with top handle you pull up and hold briefly to flush. certainly not low-flow. There's also a thinner second line coming out of the wall which is positioned above the rear of the bowl, I thought maybe for some kind of centrally located cleaner liquid.



Also, how's this two-thousand year old giant underground Byzantine water cistern for size? water line used to be much higher.
Comments
This discussion has been closed.