Welcome! Here are the website rules, as well as some tips for using this forum.

Lowest Ambient Temp For AC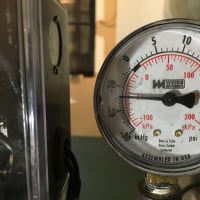 I have used ICB controls they make a low ambeint solid state control it cyles the condenser fan it used a thermister that get attached to your condenser coil the unit can be used on either a ball bearing motor or a sleve bearing motor and has a full speed start and then slows the fan motor down aording to the thermister .I have used them is a few instanes and they have worked well for me .Remenber to check your sub cooling and adjust the thermister location for the best performace also throw in a low pressure switch peace and good luck clammy
Comments
This discussion has been closed.