Welcome! Here are the website rules, as well as some tips for using this forum.

hard water issues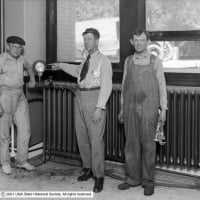 Timco
Member
Posts: 3,026
My dishwasher wands are FULL of hard, white chunks that come loose and block the holes...thus no clean dishes with a film. What will eat & remove the deposits??? I tried vinegar, Vanisol (hydrochloric acid) and tub / shower cleaner (hard water remover) that all did nothing. Surely something must dissolve these deposits...any east coast ideas (or far north) are welcome here in the west desert.

Tim
Just a guy running some pipes.
Comments
This discussion has been closed.