Welcome! Here are the website rules, as well as some tips for using this forum.

Weil McLain steam boiler trailer @ Plainview NY Advanced Steam Class next Thursday 6/16 @ NORA Research & Training Center 131 East Ames Ct Plainview NY. If you've never seen the glass piped boiler demonstration, it's an eye opener as to what's really happening in there. Tim Doran is the instructor and one of the best Steam guys around. Still a few seats
To learn more about this professional,
click here
to visit their ad in Find A Contractor.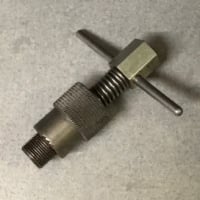 Comments