Welcome! Here are the website rules, as well as some tips for using this forum.

Copper Gas Lines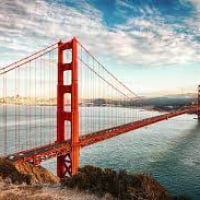 This connector was on a 70 year old boiler and I was surprised that the debris didn't clog the gas valve. Does anyone know if it's the hydrogen sulfide component in natural gas that causes the build up?
Often wrong, never in doubt.
Comments