Welcome! Here are the website rules, as well as some tips for using this forum.

Omega Flex CSST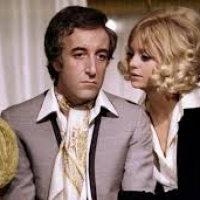 This was sent to me by another plumbing contractor in the Bay Area who picked it up on a plumbing forum and I don't have any details as yet. I don't even know if it happened at all or if it's a smear campaign, so take it with a grain of salt. I'm posting it here to see if it has any validity. If so, it poses many questions.
"Our plumbing contractor for a new construction used Omega Flex gas lines through out the building. when we finally received our occupancy permit and wanted to turn on the gas a few months after the gas installation was complete the whole system was leaking almost every where near every connector. When Omega Flex came and took multiple samples of the pipes and sent to a lab they said it was chlorine damage. They claim that the small amount of chlorine in the household soap used to leak check the lines has cause every bit of the pipe to develop holes and leak. Has anybody experienced any thing like this before?"

Often wrong, never in doubt.
Comments