Welcome! Here are the website rules, as well as some tips for using this forum.

Boiler Size Replacement
We got hit with the midwest flooding in March and the Cast Iron Crown 105,000 BTU boiler was submerged under water so I'm looking to get a replacement, however i don't know if i should go with the same size. Below are the details. Any advice is appreciated.
I have an older 41ft x 32ft Red Iron Building with 10ft walls and a 12ft peak in South East Nebraska. The walls are the older 12" insulated panels that lock together. There is R25 Batt insulation in the ceiling with tin under it.
There are two 4ftx8ft Pella windows and a glass walk in door. It also has an insulated 14ftx9ft garage door and a 9ftx7ft insulated garage door.
The concrete is 6" with 2" foam board insulation under it. I have 2 lines that are 300ft long and run the parameter of the garage floor (they are 1 ft in from the edge. I also have 2 lines that are 150ft that run the middle of the garage floor. I now know that wasn't the ideal setup but it's to late.
When my boiler was running last year i had the boiler turned up to 280 degrees with 120 degrees running into the floor with it coming out at 90 degrees. I put in a pipe with a valve on the return to keep the boiler return above 140 degrees. It worked however it seemed to go through a lot of propane and to short cycle.
Thanks for your help.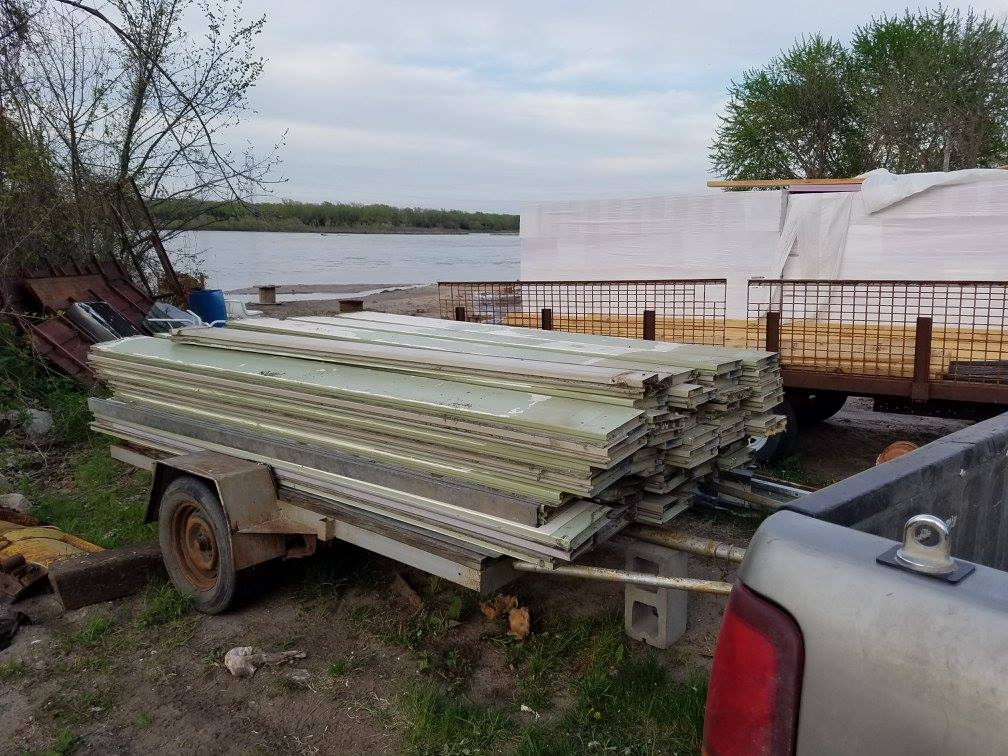 Comments