Welcome! Here are the website rules, as well as some tips for using this forum.

That's not a F&T
Working in a school with balance problems.
Looking it over I found these steam traps where I would expect to see F&T's.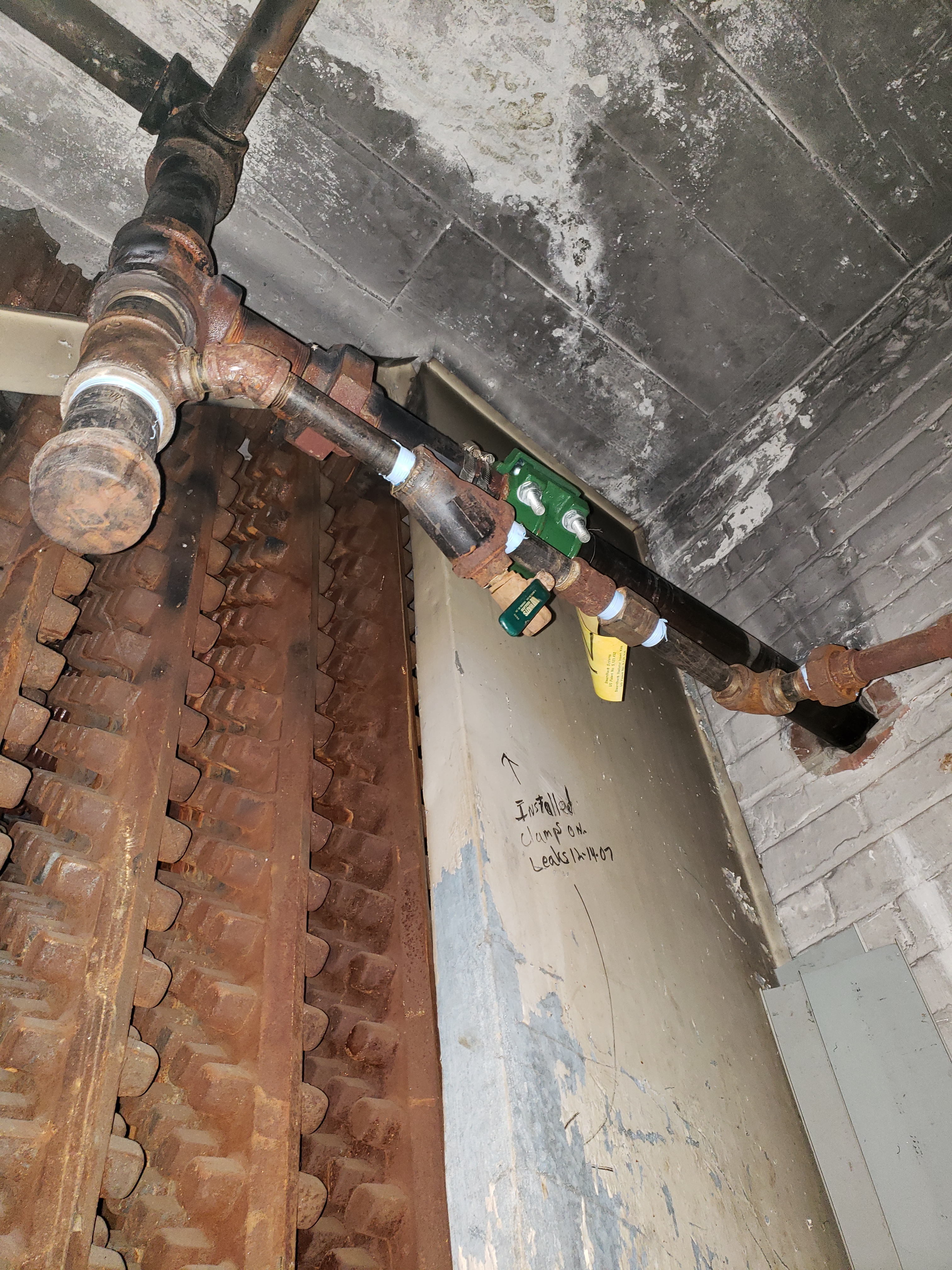 Am I wrong in saying that these need to be replaced?
I found 10 of them and there's 30 radiators that haven't had trap services for as long as the schools maintenance man can remember.
Comments