Welcome! Here are the website rules, as well as some tips for using this forum.

Well over 100 years old......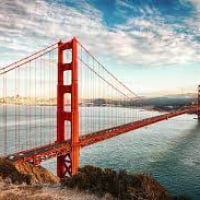 and still working. I imagine this was called a pill box tank. Thomas Crapper would have been proud.
This WC belongs to one of my customers and the flush lever has been problematic. Does anyone know if a replacement can be had?
Often wrong, never in doubt.
Comments