Welcome! Here are the website rules, as well as some tips for using this forum.

Are all threaded fittings the same?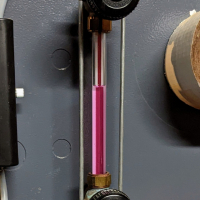 When dealing with iron threaded fittings are they generally all the same dimensions from different manufacturers? And what about older ones?

For example if I take a new Ward 2" ell should it match an older one on a steam system or are there often differences?
Single pipe quasi-vapor system.
Typical operating pressure 0.14 - 0.43 oz.
EcoSteam ES-20 Advanced Control for Residential Steam boilers.
Rectorseal Steamaster water treatment
Comments