Welcome! Here are the website rules, as well as some tips for using this forum.

Glycol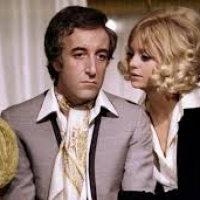 Working in California, we have never had to use glycol on any of our systems, but a customer has asked me to take care of his solar system; monitor the pH and replace the glycol as necessary.



I haven't the foggiest idea how to do this. Any suggestions, youtube videos or products recommendations are welcome.



Come to think of it, I don't see it discussed here on The Wall very often. Is it that simple?



Thanks.



Alan
Often wrong, never in doubt.
Comments