Welcome! Here are the website rules, as well as some tips for using this forum.

Heat Loss Program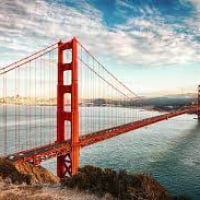 I relied on my copy of the Slant/Fin heat loss program that I had for years and now I have a new computer with a new operating system (Windows 7).  I'll be trying to move it over, but in the event that I can't, does anyone know of an equal?  It was easy to use and FREE!
Often wrong, never in doubt.
Comments
This discussion has been closed.