Welcome! Here are the website rules, as well as some tips for using this forum.

clammy buderus install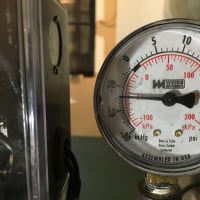 Well it's been a little while ,every body wants gucci but at converse prices ,well there's some that are will to pay and here's one of them .i tryed to do the best i could at the price agreed but he got a deal ,did most of it myself but had a good buddy help getting her up there it's a g124x/34 and a lt160 tank peace and good luck clammy
This discussion has been closed.