Welcome! Here are the website rules, as well as some tips for using this forum.

EPA and 410a in June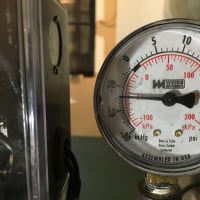 Eugene does this mean that i will have to take a cert test to buy and handler 410a ? Will this cert be honored by all manafactors or will i have to be cert or be in attendanse for each manafactors cert classes ,that would be a real time consuming .I have been cert since 94 .Thanks for the heads up i guess i'll have to look for new cert in my area .Peace and good luck clammy
R.A. Calmbacher L.L.C. HVAC
NJ Master HVAC Lic.
Mahwah, NJ
Specializing in steam and hydronic heating
Comments
This discussion has been closed.