Welcome! Here are the website rules, as well as some tips for using this forum.

The most capable EK installer in NH?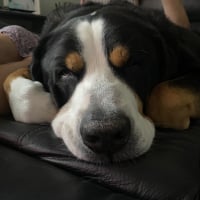 I'm looking for a highly capable heating professional in New Hampshire to tackle an Energy Kinetics system 2000 oil boiler and baseboard to Runtal radiator retrofit on a 40 year old system.  Not very impressed with the responsiveness or general interest from local guys.  
Recommendations?
NH well driller and pump installer, 3rd generation
What one man can do, another can do.
Comments