Welcome! Here are the website rules, as well as some tips for using this forum.

Welding by exchanger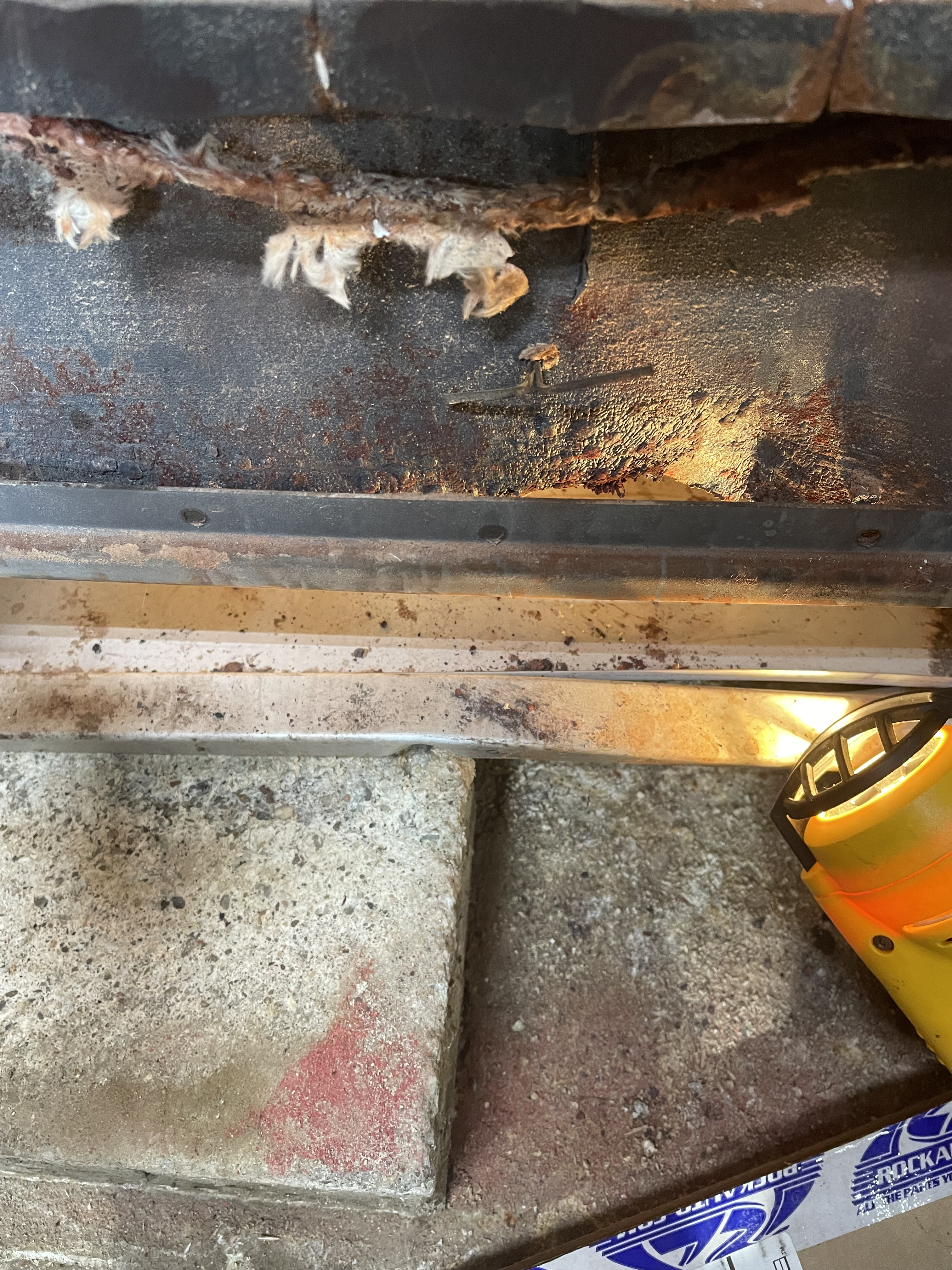 Near the end of last season I noticed my my burners were burning the baseplate.  Getting ready for this season and pulled the cover. . Looks in pretty good condition to me for being installed in December 1997, but I am a tractor tech not on boilers.  Two of the bolts are stripped in the sheet metal and looking at it; getting the replacement back in place without more disassembly and issues that may be created, it is not practical.  The back side is also doing same thing.  Is cutting out the bad with a dremel cut off wheel and than welding in some new okay to do here?
Comments