Welcome! Here are the website rules, as well as some tips for using this forum.

Question on air vent capacity with reduced fitting attachment
Am I maxing out the venting capacity of the 1/2" pipe with a single BM and adding another was unnecessary ? After a few years of the single vents config I attached a backup extra to one side in January and felt like It made a difference, so I did it again.
also the ward reducing 45 street leg is a beautiful fitting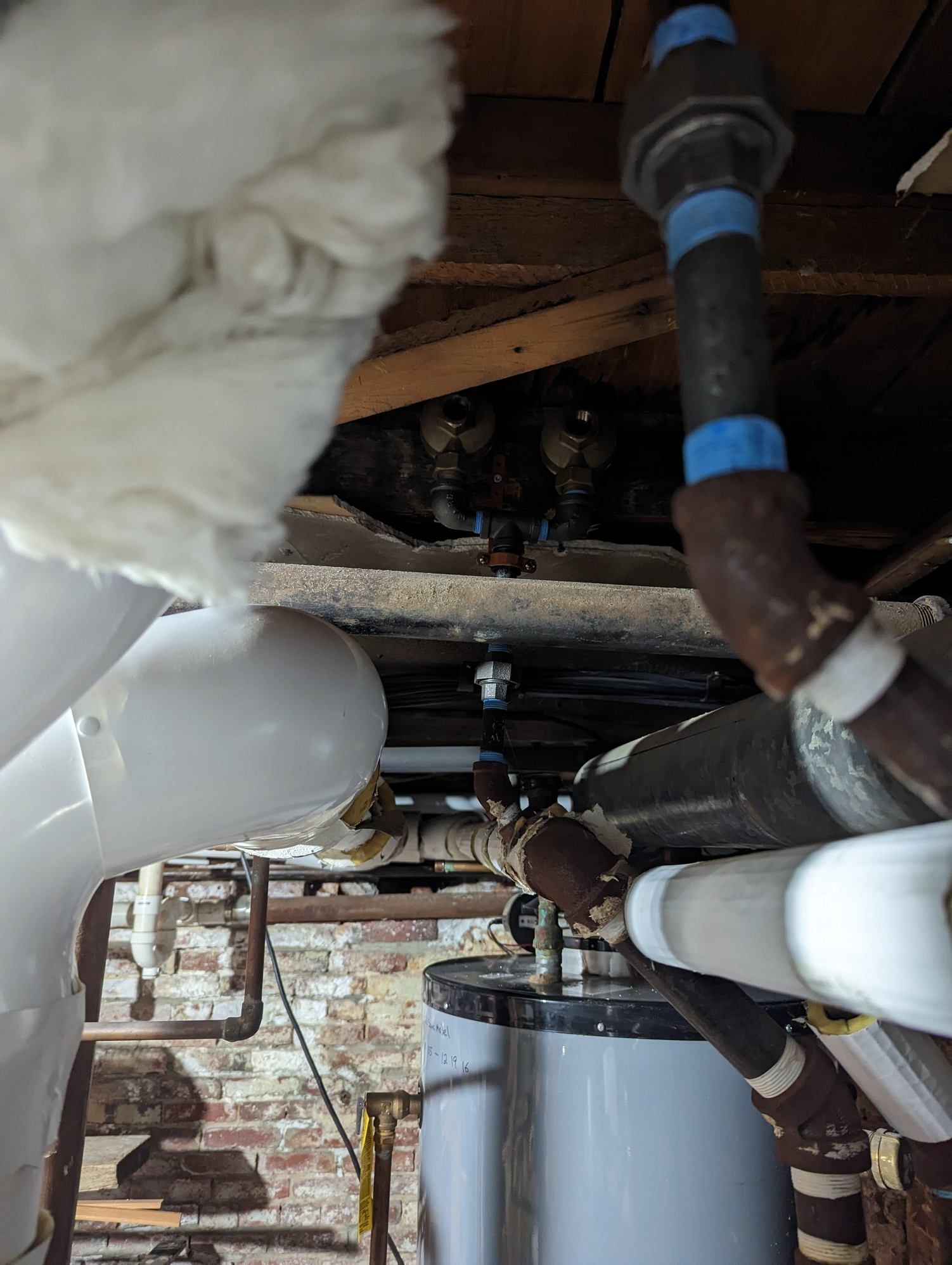 Comments