Welcome! Here are the website rules, as well as some tips for using this forum.

Williamson boiler burner turns on & off
i checked  Williamson hot water boiler, burner cycles on & off, to troubleshoot fast, I swapped control board & ignition assembly with similar model boiler, but same results , I unplugged gas valve seems to be getting 24 volt's, once gas vavle connected back burners fires up & off , can this be gas vavle issue ?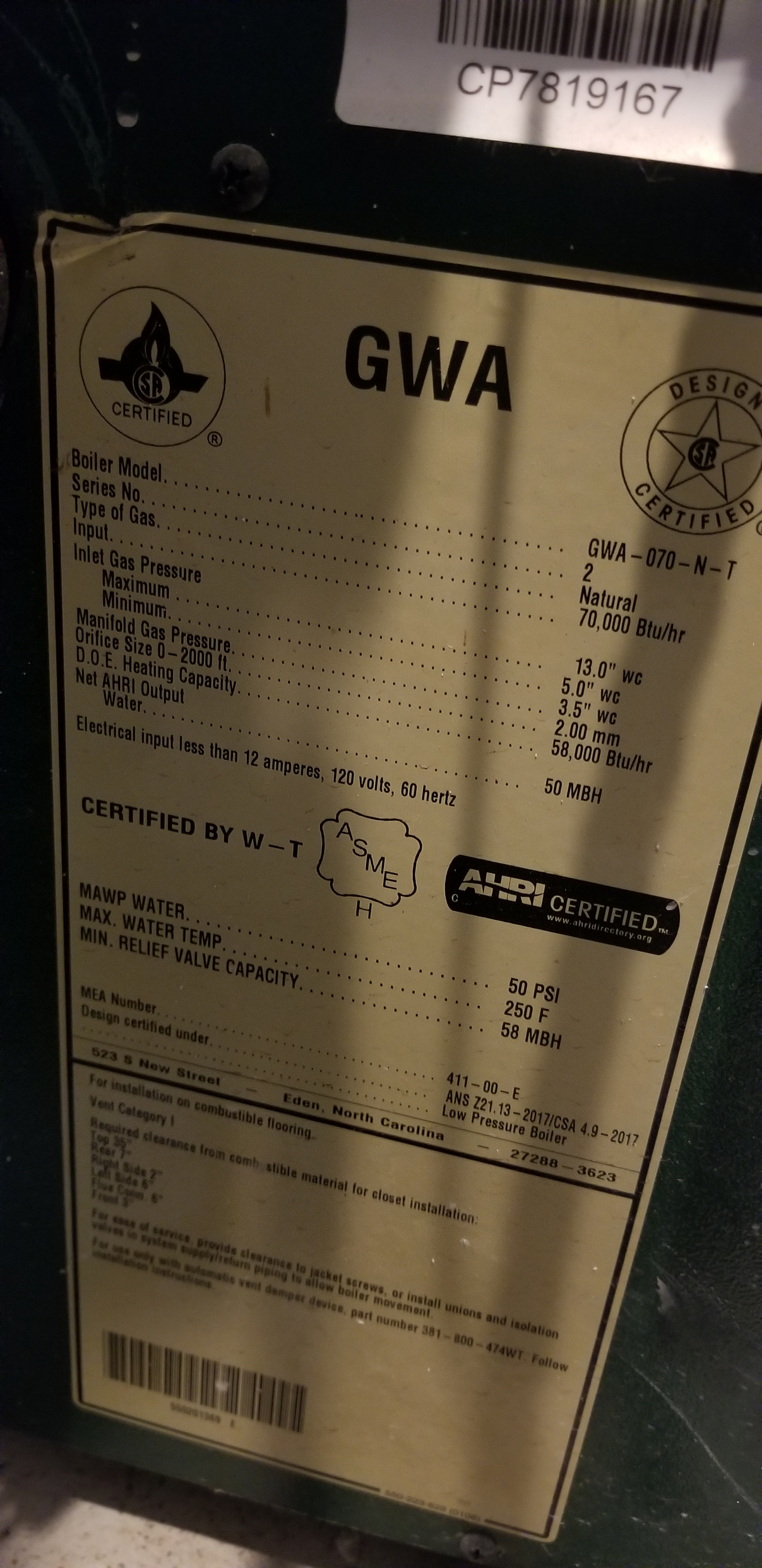 Comments