Welcome! Here are the website rules, as well as some tips for using this forum.

Getting to know Mitsubishi Hyper Heat ...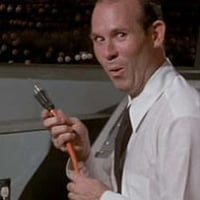 Greetings all. Long time hydronic heat user, first time Mitsubishi H2i user (ducted install). Let the dumb questions begin.
First up, with the thermostat set point lower than the interior temperature and FAN set to AUTO, I still have cool-ish air coming from the ducts. Why? I can disable the air flow by setting the operating MODE to OFF.
Comments