Welcome! Here are the website rules, as well as some tips for using this forum.

Carbon monoxide diagnostics on oil burners.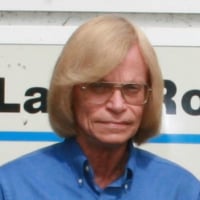 Because manufacturers on analyzers are using slower pumps, the CO spikes at Light-off and Shut-down may be between 80ppm to 100ppm or higher.

Although we don't cover oil in the combustion class normally, this chart and an explanation of this chart is included in our manuals.

Sharing is caring!!
Comments