Welcome! Here are the website rules, as well as some tips for using this forum.

Oil Nozzles and burners.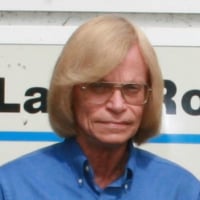 Just for discussion and possible learning I am attaching technical information I assembled for oil combustion class. This part discusses nozzles only. I am looking for a good discussion on this. Agree or disagree we can all learn. I just want us to provide our or your customers the best HVAC service available, based on modern day testing. Maybe later we can get into Carbon Monoxide diagnostics on oil burners. Let's see how this one goes. I have no problem being called nuts!!

Comments