Welcome! Here are the website rules, as well as some tips for using this forum.

What kind of trap is this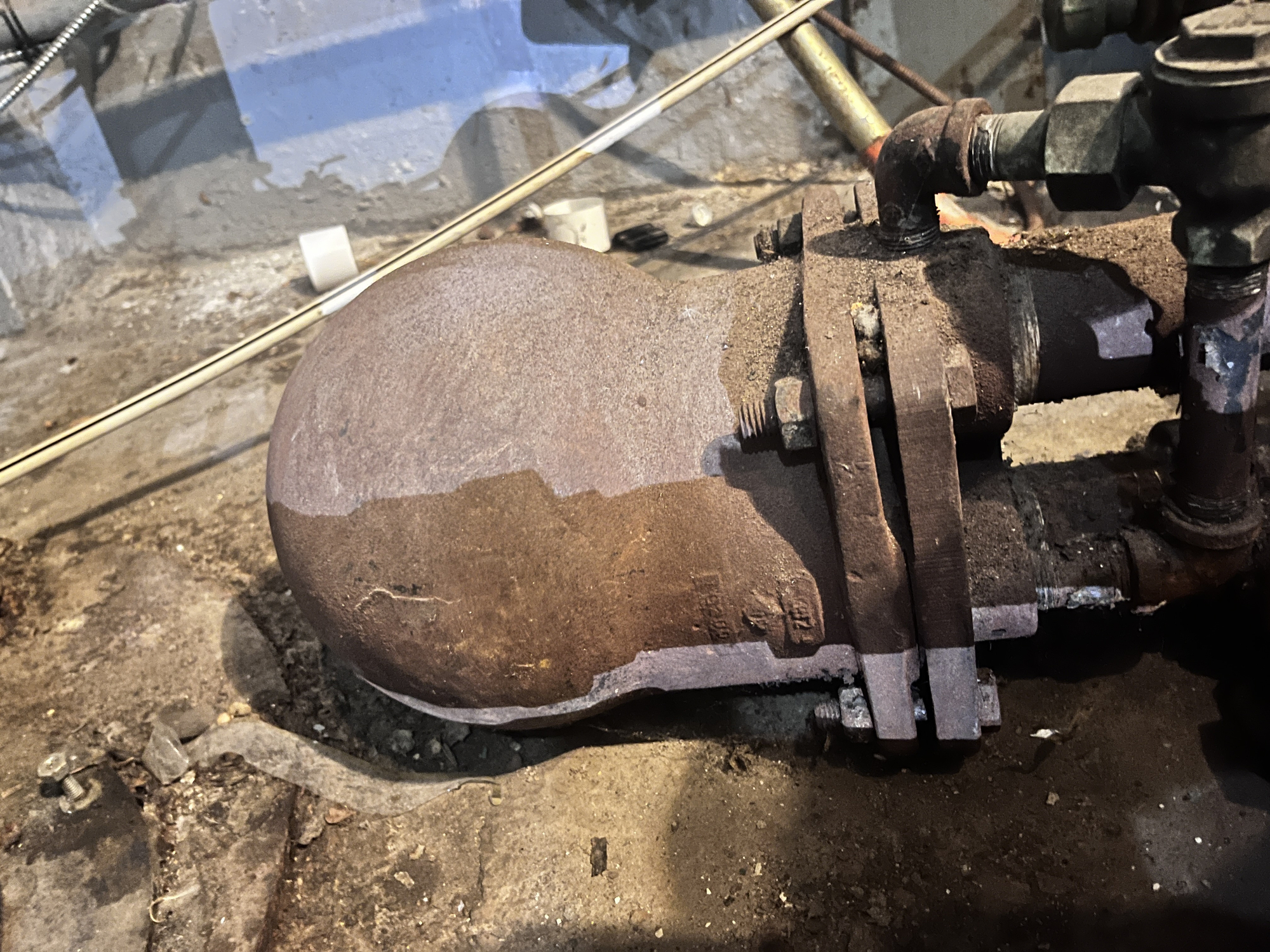 This is a trap I'm unfamiliar with, located in a boiler room in Chicago. One pipe steam system. Just looking for some info on what type of trap this is, approximate age maybe and what the internals are. Thanks gents. 
Comments