Welcome! Here are the website rules, as well as some tips for using this forum.

Rusty NEW MoM main vents
Just had three MoM #1 vents ordered for me. Not looking for a discussion on Gorton vs MoM. I can't fit a #2 vent and money is tight. Regardless, the vents all had rust in them on the bimetal strips.  The vents are new, the boxes were dusty but new and no signs of water damage. The vents are new and have no signs of being installed. Date code has them made in 2020. 
I spoke with MoM and they are sending me replacements and want the old new ones back to cut them open. one I pulled off the shelf a couple years back and have had in use has no rust in it. 
Also spoke with MoM about no supplies having the vents on the shelf. All you can get here are Ventrite #11 and #35s. They also told me that in 2019 they stopped production in China and brought it back to the USA.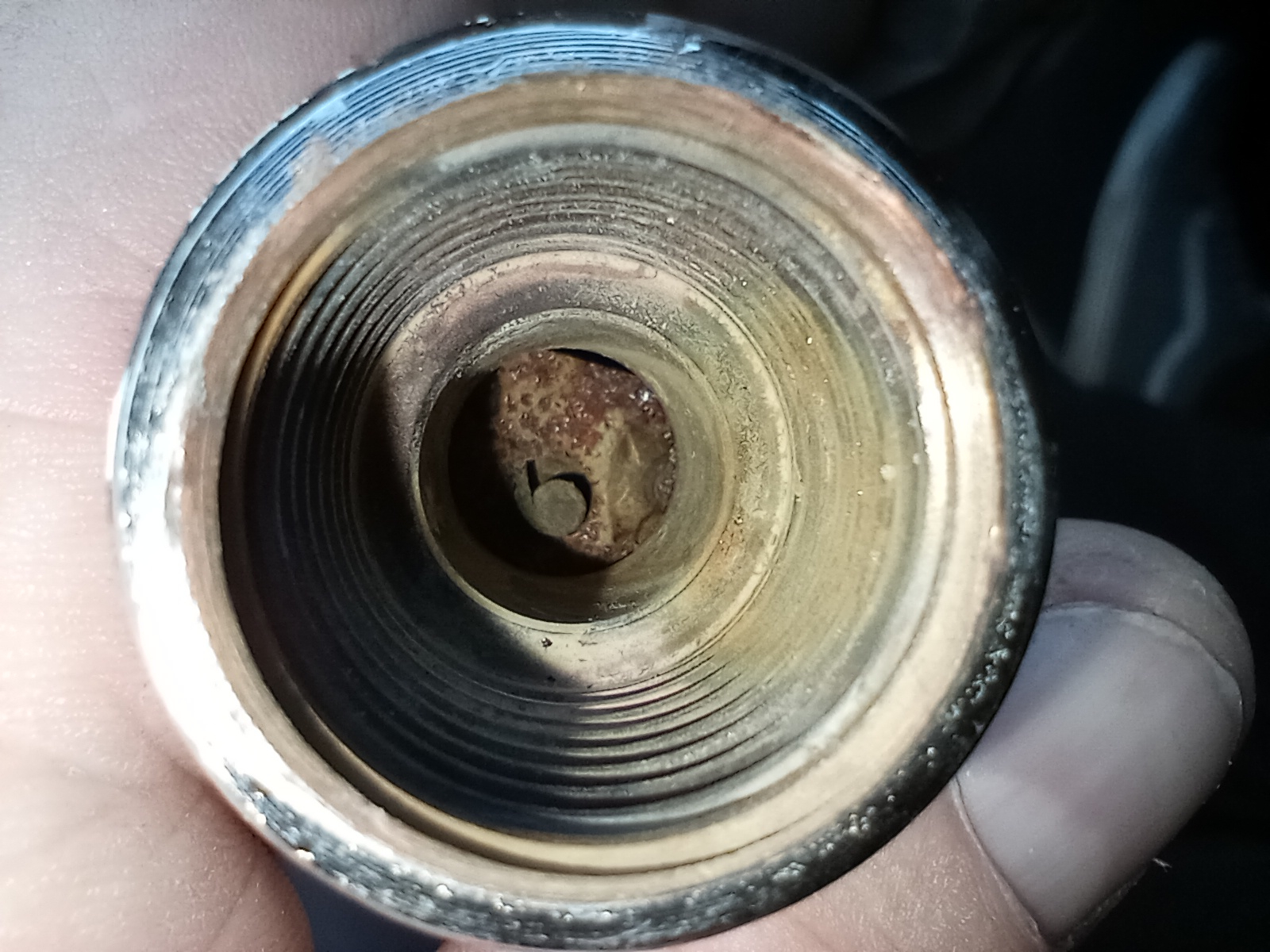 Comments