Welcome! Here are the website rules, as well as some tips for using this forum.

Burning Up A VXT-24 For Science
In the video below, we send 120 volts into a circuit designed for 24 volts.
The expected result happens.
See you on the other side...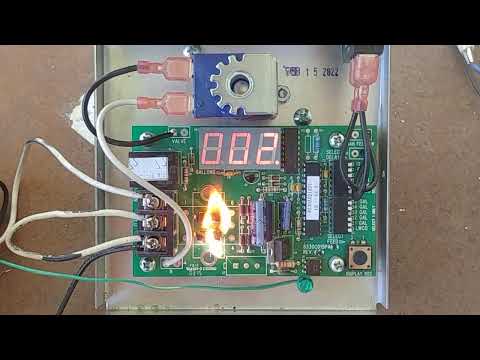 We were able to replace the resistors and get the board working again.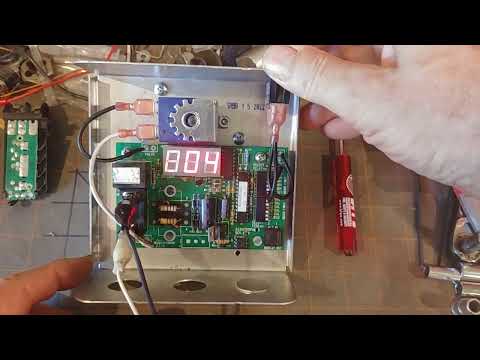 All this goes to show that most of the circuitry of the VXT-24 can survive an over voltage
and it is unlikely that a mere power outage would damage a VXT-24 and cause it to fail.
Comments