Welcome! Here are the website rules, as well as some tips for using this forum.

Bulging Superstor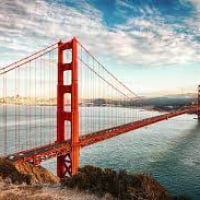 We installed this system in 1997 and the owners have noticed the bottom of the indirect poofing out. I've seen jackets split a lot and can't imagine in any way that the inner stainless steel tank is at fault. Has anyone had experience with this?
Often wrong, never in doubt.
Comments